Welcome to Holy Family J.N.S.
Welcome to the online home of Holy Family Junior National School, Swords. Here you will find all the news and information you need - whether you are a prospective parent planning to enrol your child in the future or one of our already familiar faces, keeping up to date, as we all work together to make the childrens' time in school here as enjoyable and fruitful as possible.
These pages carry all the news, events and happenings from around the school to give you a taste of what's going on here - and there is always plenty going on!!
All the essential information you need - general school information, policies, school calendar, book lists to name a few - can be found by clicking on the links across the top of each page. Ongoing news, events and updates are posted as they arise to one of the "News Streams" down the right side of the site. Excerpts from the most recent posts appear on the home page. To read the full post you can click on the word "More". Keep an eye on the "Gallery" section to see photo collections from school life.
So, we hope you find the site useful and enjoyable and that you will check back regularly for the latest updates and developments.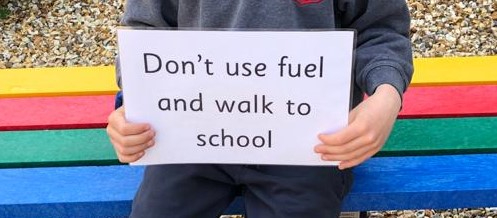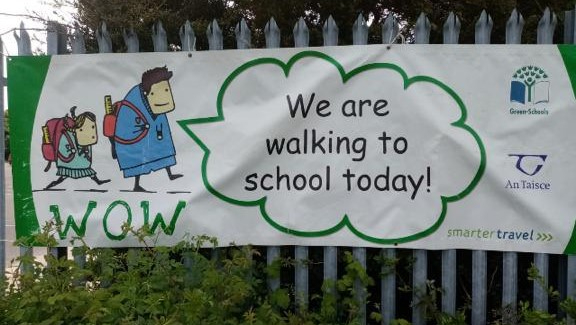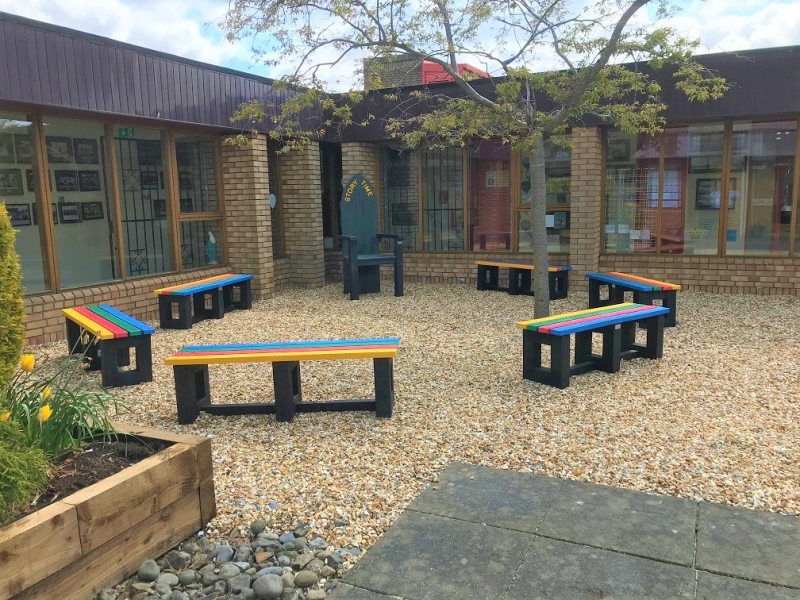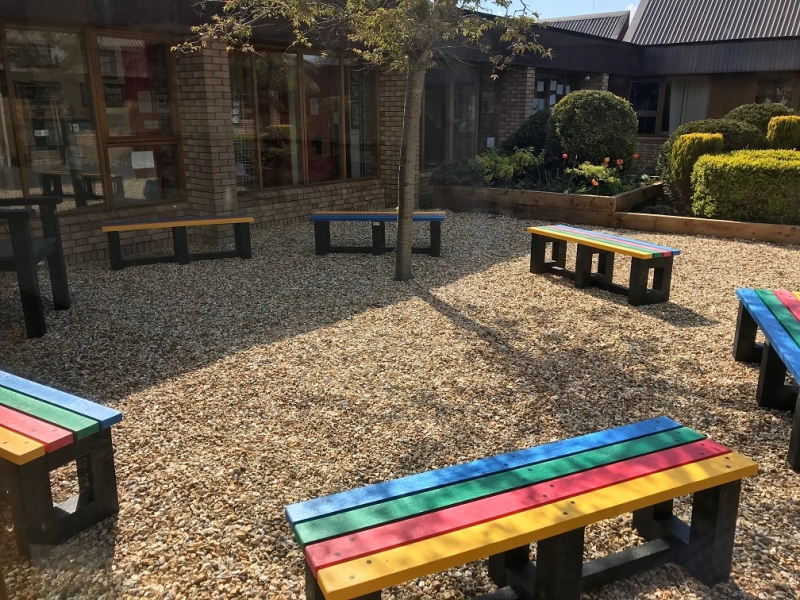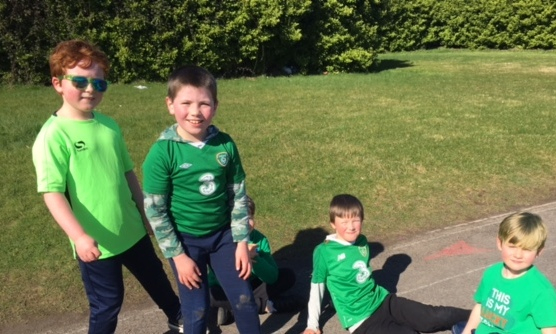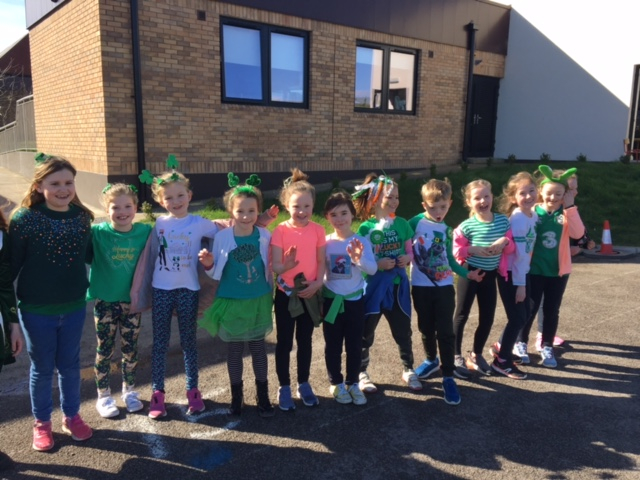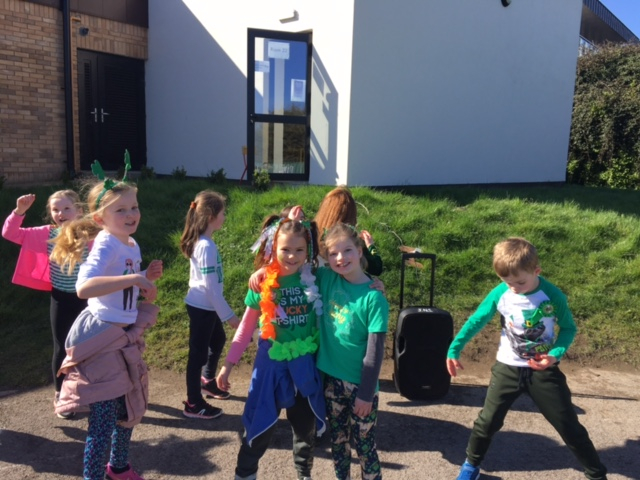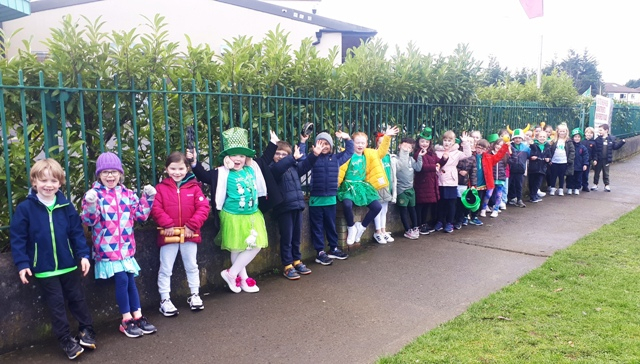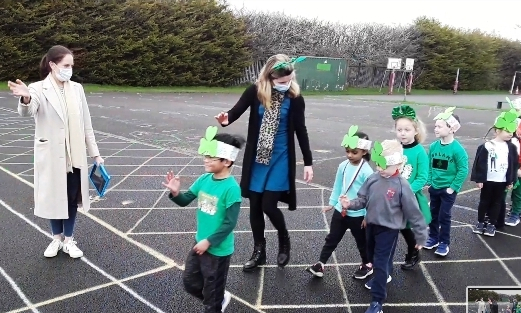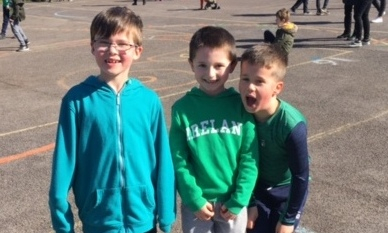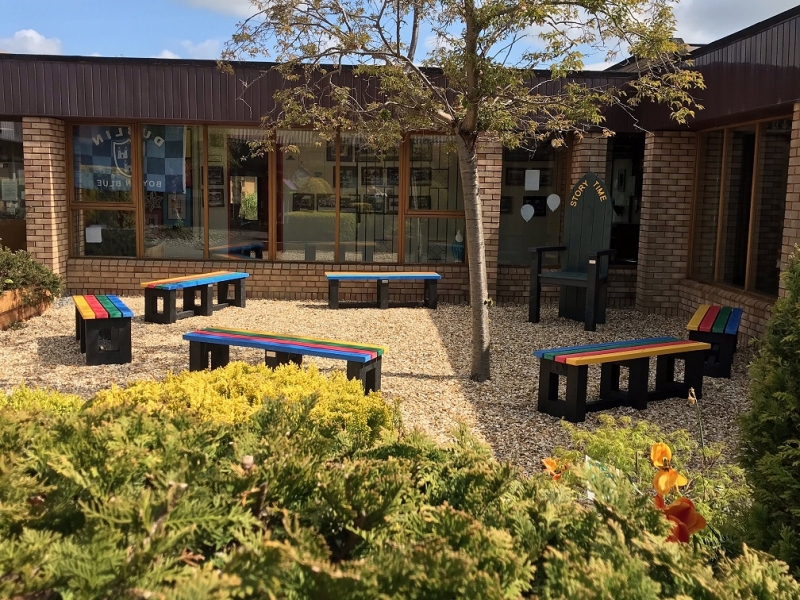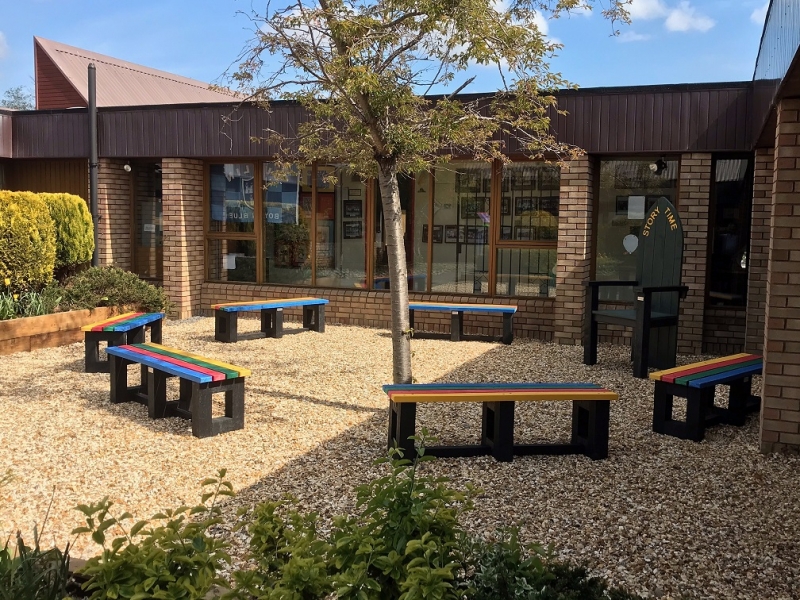 13-12-2022

First Class Christmas Concert

Church

14-12-2022

Senior Infant Christmas Concert

School Hall

15-12-2022

Junior Infant Christmas Concert

School Hall

15-12-2022

Second Class Christmas Concert

Church

21-12-2022

Christmas Holidays

School closes until 5th January

05-01-2023

School Re-opens

Happy New Year!
Recent News
We are very lucky to have a wide range of trees planted on our beautiful school grounds. The first principal of Holy Family JNS, Brendan Mc Cormack, made a plan for the school grounds very early on that included the planting of many varieties of Native Irish Trees, and many more have been planted in the 40 years since.

Read More

Holy Family JNS
River Valley, Swords, Co. Dublin, Charity Number 20119300