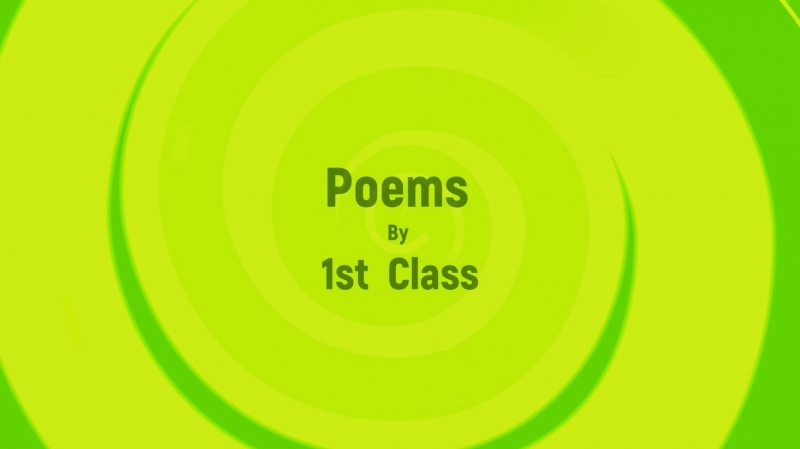 Poetry Video from 1st Class
When you've just finished watching a really enjoyable video, you're always delighted to find another one, just as good, to follow up with. So, for everyone out there who loved the 2nd Class Poetry Video from last week, we now have another lovely presentation to watch below, this time from The Pupils in our First Classes (Rooms 9 to 14).
Taking the same theme of "There Will Be Time", they have put pen to paper and shared their thoughts and reflections on the past few months, for us all to enjoy and ponder. Not to be outdone by their (slightly) older colleagues, their poems shine with all the same elements of humour and hope, thoughts and wondering. The end results grab your attention and leave you with plenty to think about, likely to result in many return visits to the page.
So once more, to the boys and girls of First Class this time, we say Thank You for sharing your thoughts and feelings with us in such a stylish way!! We proudly read all the authors' names in the final "credits". Your teachers and once again, Ms. Fitzsimons, have all played important support and coordinating roles in this project and we thank them too.
(If on the Home Page, click on title or image above first, then click on the video clip).