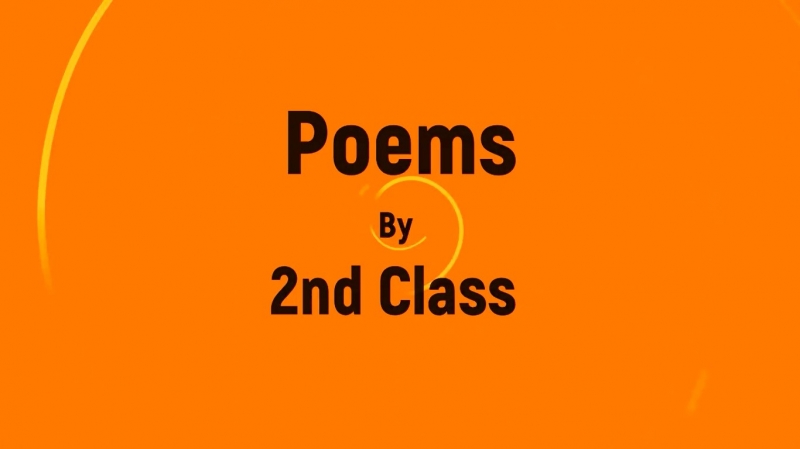 Poetry Video from 2nd Class
It hasn't been all "sums and spellings" homework going on in the houses around Swords during the shutdown......we've already seen some of the great creative and fun stuff that has been produced by our children and their families. There has been some deep thinking going on too, as the children, just like the adults, try to make sense of this strange time we are living through.
Poetry is a great way to express the thoughts and ideas floating around in your head, putting some order on them and sharing them with others. The Pupils from our 2nd Classes (Rooms 15 to 20), have done just that - producing some very entertaining and thought provoking poems. They have been put together in a great video, which you can watch below. I guarantee you will be hitting the "Pause" button frequently to allow you appreciate each of the poems in full.
Huge Congratulations to all the authors, listed at the end of the video. We all loved your poems and you can be very proud of the outcome. The theme of "There Will Be Time" is very appropriate for us all today, it is something for you all to treasure in years to come. Thank you for sharing your work, thank you to all your teachers and especially, a big thanks to Ms. Fitzsimons for coordinating the whole project.
(If on the Home Page, click on title or image above first, then click on the video clip).