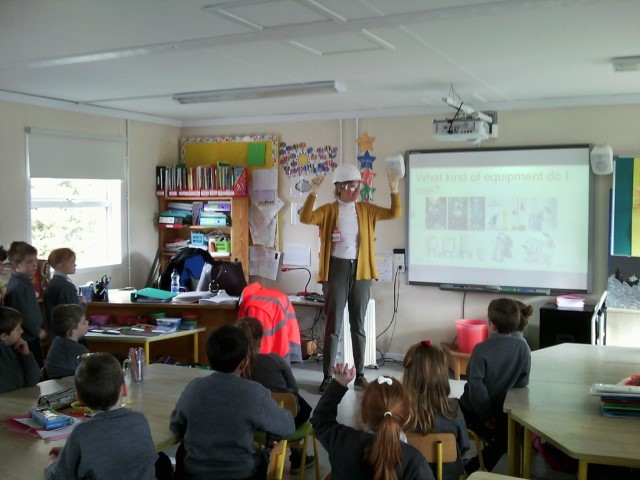 Primary Science & Maths
Discovery Primary Science and Maths
PROJECT UPDATE - 29TH MAY 2019
We are delighted to report that following a review of our project and our logbook of evidence, we have successfully achieved our target and have been awarded an "SFI DISCOVER SCIENCE AND MATHS AWARD" for the 2018 / 2019 academic year!!
Congratulations and Thanks to everyone who contributed to this great achievement. Well done and keep up the interest in all things STEM!!!
SFI Certificate of STEM
We have been busy completing Science, Technology, Engineering and Maths activities in some of our classes to try and complete the SFI Certificate of STEM. We have really enjoyed learning more about these topics. We even had some parents who work in STEM come in to talk to us about their jobs.
There are 5 different steps involved in the Award Criteria for the SFI Certificate of STEM. We have photos and information about each step below. Click on the links one at a time to read about each activity.