Weekly Home Work Lists
This is a child page of Parent Links - NEW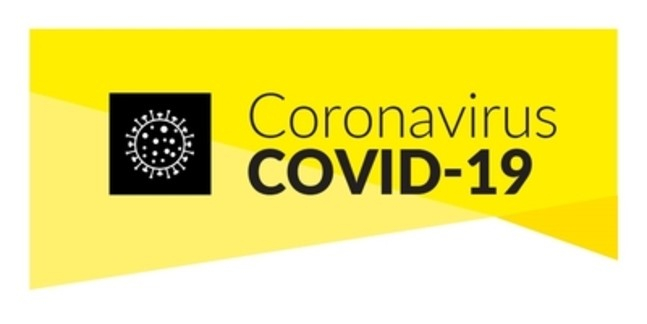 Dear Parents,
We are in a period of unprecedented, extended school and business closure as a result of our national effort to limit the impact of the Covid-19 Coronavirus. This is obviously a significant challenge to us all, adults and children alike.
To assist you with your home-schooling activity and to keep the children in contact with their regular school work, the teachers will publish below, weekly "work lists" containing suggested activities that span the curriculum, with links to many online resources that can be used. Several publishers and online content providers, used regularly in school, are offering free access from home during this critical period. (In some cases, the first time you visit such sites you may be asked to register for a free user account - once done, you should have ongoing access for as long as is required).
There is a specific work list for each of the class levels from Junior Infants to Second Class. There is also a specific set of suggestions for any of our pupils with extra or special educational needs (SEN). Finally, there is an overall list of Online Resources and other suggested activities.
To open, download or print the work lists, please click on the relevant link below in the Downloads section. The documents are in PDF format. In general, clicking on a link in the document will bring you to the web resource. If a link fails to open, copy and paste the link, in full, into the address bar of your browser.
Please check back here for updated weekly lists.
Further Update: March 25th - Principal's Message: "Teacher Email contacts" - please Click Here to go to this page.
Also available under "Parent Links - NEW" on page top menu.
Thank you for your cooperation. As we are being reminded daily, we are all in this together and as parents and teachers, we have a critical, specific and shared responsibility to support our children, in all ways possible, through these challenging days.